Invstur Group is a holding conglomerate of several companies and offers advisory and consultations to companies and individuals who want to adopt the route of becoming holding companies.
Our Business Advisory Services
How easy can it be. We give you the confidence to gauge your way forward. With our vast experience, being a holding company for almost half a decade, we know what moves the needle in the right direction.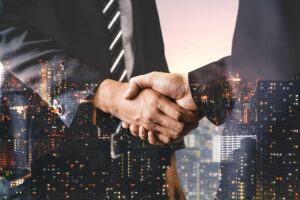 Advisory Services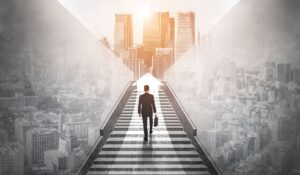 Consultancy
We are here for you. Growing and helping people and companies around the world.
Let's Kickstart Your Growth The Right Way
Happy customers are loyal customers. So we help them achieve their dreams harnessing our expertise and experience.
Owing to the vast experience in being a holding conglomerate, our team knows the ins and outs of getting started on this journey and scaling the progress once you're on the right track. We offer tailored solutions to everyone, be it other companies or individuals.

Offering advisory and consultancy, Invstur Group LLC has seen immense growth in this industry by helping dozens of companies and individuals hold other companies within their scope and interest.
'Invstur Group is spectacular at what they do. They are a pleasure to know and work with."
CEO & Founder Of AveEngineering Construction
Interested In Our Advisory Services?
Send us an email or call us directly.
Contact for Advisory & Consultations
Disclaimer: "Invstur", "Invstur Group", "Invstur Group LLC" are registered trademarks of Invstur Group. Our official social channels are linked on the website www.Invstur.com, we don't have any other "unofficial" accounts under any other name. Please leave us a line if you find anyone else using this name and is not directly connected to us.